Wayne Wilson has provided consulting services and expert testimony for over 28 years to international legal and energy clients on accounting, finance, economics, and risk management issues. Mr. Wilson's quantum testimony has been accepted in disputes across the globe in the energy industry. Wayne's expertise in the industry includes oil & gas, power, coal, and chemicals. 
Wayne has taught economic damages in international arbitration in the energy industry both in the US and abroad. He was named a Thought Leader and Global Leader as an Arbitration Expert Witness in Quantum for 2022 and 2023 by Global Arbitration Review and Who's Who Legal. 
Prior to joining Coherent Economics, Mr. Wilson held leadership positions in other consulting and public accounting firms. He received his Bachelor of Accounting degree from Cameron University, his Master of Accounting Sciences degree from the University of Illinois, and performed his post graduate studies at Arizona State University in Finance, Accounting, and Econometrics.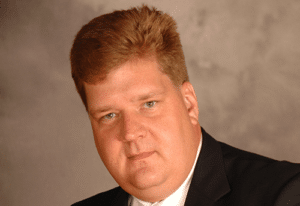 Coherent Economics is pleased to announce the addition of international energy experts Wayne Wilson and Meredith Alfred to the firm.