Laurel Van Allen is the President of Coherent, and founded its finance practice in 2014.  With nearly 20 years of consulting and expert experience, she collaborates with her team and clients to solve complex economic problems by offering sound advice, rigorous economic analysis, and expert support based on established theory and solid evidence. She has addressed economic issues in a wide range of litigation and regulatory proceedings including disputed mergers & acquisitions, appraisal litigation, securities and ERISA litigation, patent disputes, breach of contract claims, price fixing allegations, and a broad range of matters stemming from the financial crisis. 
Laurel routinely assists clients at all stages of litigation, from pre-litigation consulting work to analysis at the class certification, merits/liability, settlement and mediation negotiations, and trial stages. Her experience covers a diverse array of industries. Laurel has extensive experience consulting for both plaintiffs and defendants including on securities matters, assessing market efficiency, causation, and damages.  And she has been retained as a damages and valuation expert in matters before state and federal courts, including Delaware Chancery Court.
Prior to joining Coherent Economics, Laurel was a Vice President at Compass Lexecon. She earned a Master of Arts in economics from The University of Chicago and a Master of Business Administration from The University of Chicago Booth School of Business with honors.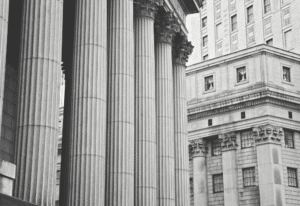 On August 28, 2023, the United States Court of Appeals for the Second Circuit upheld a damages award of $39.2 million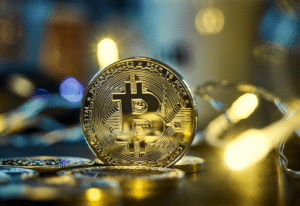 Coherent Economics is proud to be a Sponsor of Valcon 2023, the annual conference jointly organized by the American Bankruptcy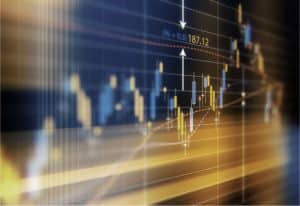 This case relates to Blackberry's introduction of the Z10 smartphone in 2013. Coherent's clients alleged that Blackberry made several false