Dr. Matt Mercurio has more than 20 years of experience applying statistical analysis and econometric modeling in litigation support. He has applied these skills in a wide variety of areas including antitrust matters, intellectual property disputes (including patent infringement and valuation), telecommunications, wage and hour matters, insurance and asbestos matters, mortgage underwriting disputes, securities litigation, construction, and healthcare and false claims act matters. Dr. Mercurio is frequently called upon by clients to perform sophisticated econometric analyses, including analysis of time series data, analysis of cross-sectional and longitudinal data, survey design and sampling analysis, and other statistical techniques.
In addition to his consulting work in various types of disputes, Dr. Mercurio has provided expert testimony in both state and federal court, in arbitration, before Administrative Law Judges (ALJs), and other regulated industries.
Dr. Mercurio is an affiliate of Coherent Economics, and is the founder of MGM Applied Economic Consulting. He received his Ph.D. and M.A. in Economics from Princeton University, and his B.A. in Economics and Mathematics from Boston University.
For more information contact: Zach Frankel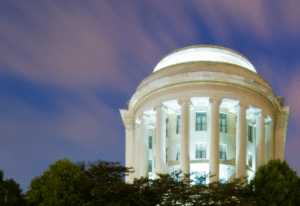 On Friday, September 1, 2023, the U.S. Federal Trade Commission (FTC) announced that the FTC and attorneys general from California,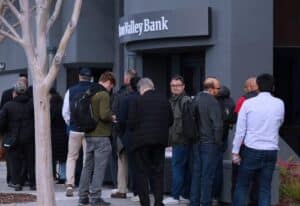 Over the course of a century — from the 1907 bank panic that led to the creation of the Federal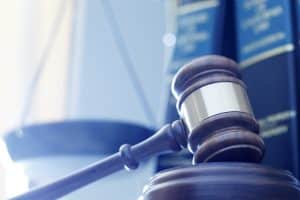 On March 15, 2023, a federal appeals court upheld a settlement of $5.6 billion between a class of merchants seeking