Megan has more than eight years of experience in economic consulting. Over the course of her career, Megan has assisted clients on matters related to antitrust disputes, intellectual property and patent infringement disputes, class certification, damages analysis, and regulatory matters.
Megan's experience spans a range of industries, including technology, consumer packaged goods, agricultural products and transportation.
Prior to joining Coherent Economics, Megan was an Associate Principal at Charles River Associates, and before that worked at Navigant Consulting.  She received her MBA from the University of Chicago Booth School of Business.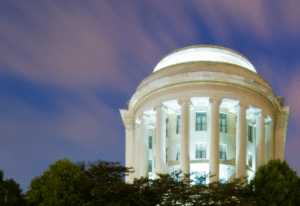 On Friday, September 1, 2023, the U.S. Federal Trade Commission (FTC) announced that the FTC and attorneys general from California,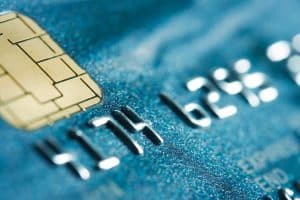 Yesterday, Visa Inc. abandoned its effort to acquire Plaid Inc., in the wake of a suit brought by the Antitrust