Dr. Vivek Shah is an Economist with extensive experience in statistical and econometric modeling, analysis, and research to support complex litigation in a variety of industries. He holds a M.S. and Ph.D. in Applied Economics from The University of Pennsylvania's Wharton School of Business.
Dr. Shah has been involved in evaluating the impact of large scale government policies as well as consulting assignments covering economic damages and liability issues in various types of complex litigation. He has analyzed issues relating to anti-competitive behavior including monopolization and price-fixing, patent infringement, and economic damages due to breach of contract. With over 15 years of consulting experience Dr. Shah has analyzed a range of industries including consumer products, pharmaceuticals, Medicare, insurance, manufacturing, mining, banking, and technology. As a testifying economist, Dr. Shah has issued expert reports and provided deposition testimony related to The Fair Credit Reporting Act, Medicare fraud under the False Claims Act, and issues in class certification.
Prior to joining Coherent Economics, Dr. Shah managed complex litigation engagements at other consulting firms including OnPoint Analytics, Berkeley Research Group and Charles River Associates. His academic research has focused on insurance, behavioral economics, and evaluations of public policy programs. He has presented his academic research at several conferences, including the International Atlantic Economic Conference (Lisbon, Portugal), the Digital Communities Conference (Stockholm, Sweden) and Innovations in Water Policy, Theory, Practice & Impact (Singapore) as well as academic institutions such as the London School of Economics and The Wharton School, University of Pennsylvania.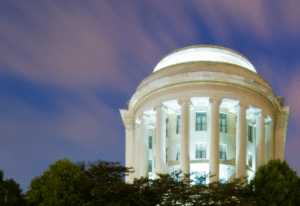 On Friday, September 1, 2023, the U.S. Federal Trade Commission (FTC) announced that the FTC and attorneys general from California,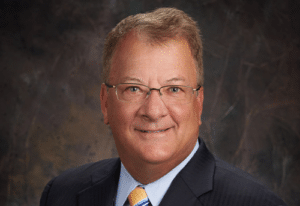 Coherent Economics is pleased to announce the opening of an office in College Station, Texas and the addition of three