Kelsey has over seven years of experience supporting clients in matters involving securities litigation, breach of contract, mergers and acquisitions, bankruptcy, price fixing allegations, patent infringement, and employment discrimination.  The cases she has consulted on span multiple industries including financial markets, consumer products, healthcare, and technology.  She specializes in addressing complex economic issues that involve valuation modelling, sale process analysis, and estimating lost profits and damages.   
Kelsey teaches Managerial Finance to graduate students at the Northwestern University McCormick School of Engineering.  Her published research focuses on the impacts of agricultural growth and foreign aid in developing countries.  Outside of her work in economics and finance, Kelsey is a Certified Sommelier. 
She received her M.S. in Economics and Policy Analysis from DePaul University, where she also earned her B.S. in Economics with a dual major in Public Relations.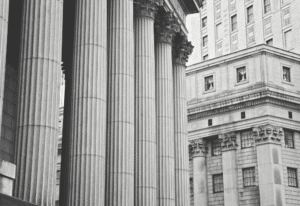 On August 28, 2023, the United States Court of Appeals for the Second Circuit upheld a damages award of $39.2 million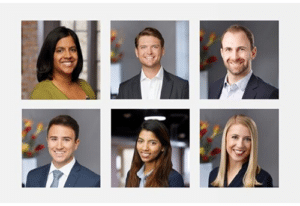 Coherent is pleased to announce the following promotions, effective January 1, 2021: To Senior Consultant: Dora Altschuler, Ian Day, and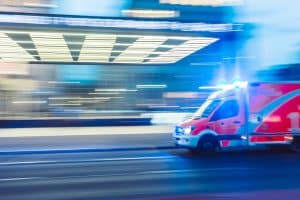 Coherent's client, Salvatore LaMonica as Chapter 7 Trustee for the Estates of TransCare Corporation, has prevailed at trial in a