Ian has substantial economic consulting experience supporting experts and clients in the securities & financial markets, corporate finance & valuation, and damages practice areas at Coherent Economics.  He specializes in applying valuation analyses, modeling financial scenarios, performing statistical analyses, and estimating lost profits and damages in matters involving securities litigation, appraisal litigation, consumer fraud class action, and bankruptcy litigation.
Ian's expert support has spanned industries including healthcare, technology, consumer products, financial markets, mining, and tobacco.  He has co-led a consulting engagement concerning a multibillion-dollar settlement negotiation between a foreign government and distributors of a major consumer product.  His experience also includes assisting on projects that involve extensive data preparation, aggregation, and analyses.
Ian graduated from Northwestern University where he earned his B.S. with a double major in Industrial Engineering and Economics.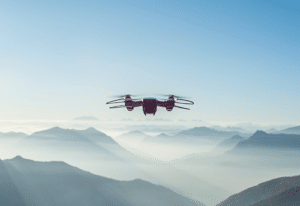 On Friday, April 21, 2023, a Waco, Texas jury delivered a $278.9 million award to Coherent Economics' client Textron Innovations,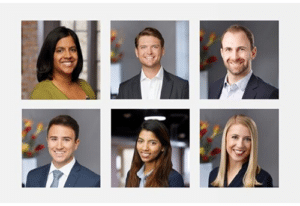 Coherent is pleased to announce the following promotions, effective January 1, 2021: To Senior Consultant: Dora Altschuler, Ian Day, and