Paul Farris is the Landmark Communications Professor of Business Administration Emeritus at the University of Virginia Darden School of Business.  Previously he taught at the Harvard Business School and worked in marketing management for UNILEVER, Germany, and in account management for the LINTAS advertising agency.
Professor Farris's general research focus is in the area of marketing costs, productivity and measurement. His work has been published in 10 books and more than 70 articles, appearing in professional journals and publications such as the Wall Street Journal, Harvard Business Review, Journal of Marketing, Marketing Science, Management Science, Decision Sciences, Journal of Interactive Marketing, Journal of Advertising Research, Journal of Retailing, Journal of the Academy of Marketing Science and the Sloan Management Review. Farris has coauthored award-winning articles on retailer power, marketing strategy and advertising testing. He has served as an academic trustee of the Marketing Science Institute and is a past member of the editorial boards for the Journal of Marketing, the Journal of Retailing, the International Journal of Advertising, Marketing – Journal of Research and Management, and the Journal of Advertising Research. His current research is on channel conflict and building coherent systems of marketing metrics. His co-authored book, Marketing Metrics: 50+ Metrics Every Executive Should Master, was selected by Strategy + Business as 2006 Marketing Book of the Year.
Professor Farris has also consulted and taught executive education programs for many international companies, and he has served on the boards of retailers, manufacturers, and web companies.
He has provided expert testimony in a number of marketing-related legal cases, involving such issues as assessing lost sales and profits from anticompetitive and illegal marketing tactics, evaluating the business rationale for exclusive and selective distribution strategies, and assessing the marketing strategies underlying joint ventures and promotion programs. He has also provided consulting services to mortgage companies, real estate brokers, home warranty providers, and home builders with respect to the determination of the fair market value of Marketing Services Agreements under the Real Estate Settlement Procedures Act ("RESPA") .
He holds a Bachelor of Science degree from the University of Missouri, a Masters in Business Administration from the University of Washington, and a Doctorate in Business Administration from Harvard University.
For more information contact: Zach Frankel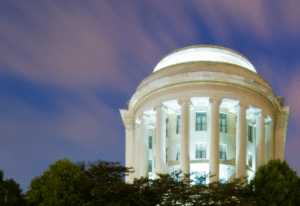 On Friday, September 1, 2023, the U.S. Federal Trade Commission (FTC) announced that the FTC and attorneys general from California,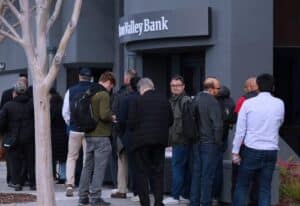 Over the course of a century — from the 1907 bank panic that led to the creation of the Federal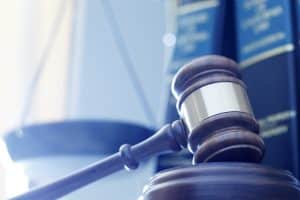 On March 15, 2023, a federal appeals court upheld a settlement of $5.6 billion between a class of merchants seeking