We are a team of professional economists, accountants, statisticians, consultants, and data analysts. Guided by our values, and dedicated to the fundamental principles of our disciplines, we apply academic rigor and professional attention to detail to our clients' greatest challenges. We pride ourselves on our ability to distill complex problems to their essence, and on our ability to communicate clearly and persuasively.
Challenge, celebrate, and support each other
Offer candid, timely, and actionable feedback
Honor all client deadlines
Everyone owns the final work product
Recheck it
Every challenge is an opportunity to learn
Never accept "good enough"
Think critically
DIVERSITY, EQUITY & INCLUSION
At Coherent Economics, diversity and inclusion are part and parcel of our Core and Workplace Values. We continue to build an inclusive culture that supports and celebrates the diverse voices of our employees.
At Coherent Economics, we pride ourselves on offering an intellectually stimulating environment that encourages professional growth and development. Our senior professionals all recognize the mentorship, training, opportunities, and luck it took for them to achieve their current positions, and are committed to maintaining an environment where others may do the same. Feel confident. 
Our team includes distinguished academics, former government officials and Federal Reserve economists, and career consultants with decades of experience. The majority of our team have advanced degrees including MAs, MBAs, and PhDs in economics, finance, accounting, statistics, and business administration from some of the top programs in the world.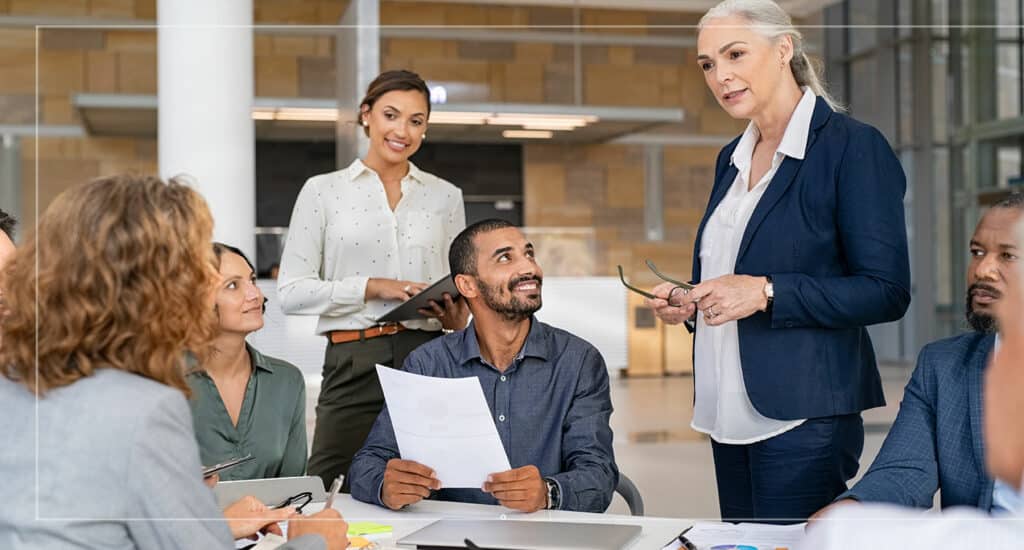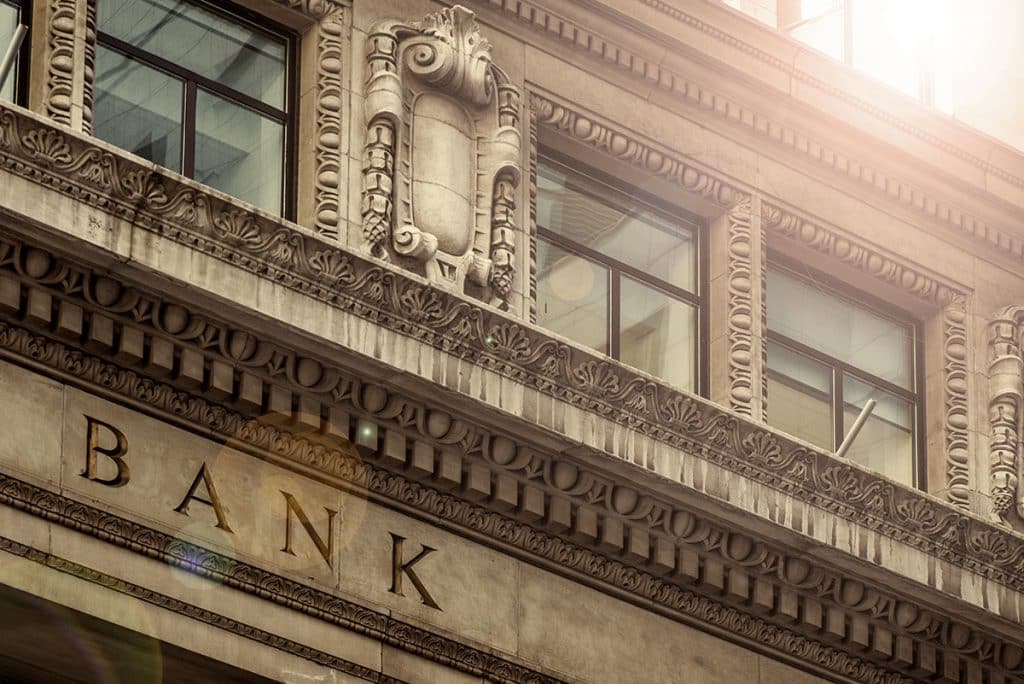 With professional consultants and distinguished academic affiliates spanning virtually every economic and financial discipline, our team is ready to provide clients with high-quality, data-driven analysis in a variety of practice areas.