Professor Meadow is a Clinical Professor of Entrepreneurship at the University of Chicago Booth School of Business, where he teaches courses on entrepreneurial finance and private equity, commercializing innovation, and venture capital. He is also an Associate Partner at private equity firm Edgewater Growth Capital Partners and the founder of Maroon Partners, a consultancy providing advisory services and expert testimony, and he is a board member of several entrepreneurial healthcare firms. He has provided expert testimony in disputes involving mergers & acquisitions, private equity, and venture capital funds.
Professor Meadow received his A.B. Magna Cum Laude from Harvard College, and his M.B.A. from Harvard Business School with concentrations in Strategy and Finance. His prior professional experience includes decades of investing experience at top venture capital and private equity firms including William Blair and Company, William Blair Venture Partners, Frontenac Company, and the Sprout Group, where he has collectively approved hundreds of equity financings.
Professor Meadow has earned numerous accolades for his professional and teaching contributions. He has been recognized by Business Week as one of the outstanding entrepreneurial professors in the country in 2003 and 2005, he was awarded the University of Chicago Phoenix Prize in each of 2002, 2003, 2004, and 2005, and the Faculty Excellence Award in 2010. He is a recipient of the Richard J. Daley Medal for his contributions to the private equity and venture capital industry.
For more information contact: Ann Hughes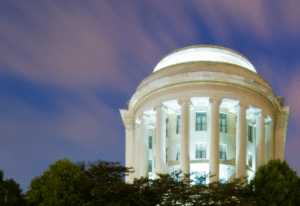 On Friday, September 1, 2023, the U.S. Federal Trade Commission (FTC) announced that the FTC and attorneys general from California,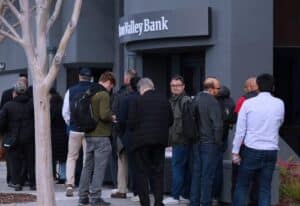 Over the course of a century — from the 1907 bank panic that led to the creation of the Federal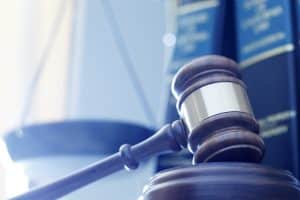 On March 15, 2023, a federal appeals court upheld a settlement of $5.6 billion between a class of merchants seeking