Ann Hughes has more than 25 years of experience in financial analysis and accounting, including extensive experience advising companies in Chapter 11.  In her case work, Ann has provided project leadership for clients and expert witnesses in a variety of disputes and investigations, particularly related to issues involving financial analyses, damages, solvency, accounting standards, valuation, mergers and acquisitions, and related matters.
Prior to joining Coherent Economics, Ann supported cases with some of the industry's top experts at Charles River Associates and Navigant Economics.  Prior to that, she led financial operations for Chicago Partners, where she was responsible for all finance, treasury, accounting, information systems, tax, and payroll functions. She was a key member on the transaction team which successfully sold Chicago Partners to Navigant Economics and was responsible for all financial reporting materials and due diligence throughout the M&A process.
Ann has also been a consultant with bankruptcy consulting firm Walker, Truesdell and Associates; a director of financial planning and analysis with Favorite Brands International; a senior financial analyst with Kraft Foods; and a senior tax consultant with Arthur Andersen. Ann received her M.B.A in finance and strategy from the University of Chicago Booth School of Business and a B.S. in accounting from the University of Illinois in Champaign-Urbana. She is also a CFA Charterholder.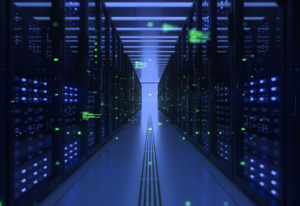 On Wednesday, August 2, 2023, Vice Chancellor Lori W. Will of the Delaware Court of Chancery entered a verdict in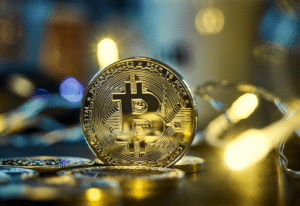 Coherent Economics is proud to be a Sponsor of Valcon 2023, the annual conference jointly organized by the American Bankruptcy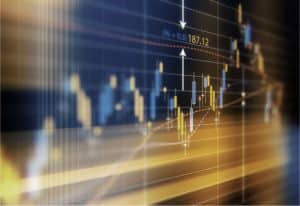 This case relates to Blackberry's introduction of the Z10 smartphone in 2013. Coherent's clients alleged that Blackberry made several false