Professor Luke Froeb is the William C. Oehmig Chair in Free Enterprise and Entrepreneurship at Vanderbilt University Owen Graduate School of Management. He has spent his professional life going in and out of academia and the government. Most recently, from 2017 to 2018 he was appointed and served a one-year term as the Assistant Attorney General for Economics at the US Department of Justice. In that role, he oversaw economics analysis for the Antitrust Division's investigations of mergers and anticompetitive conduct. Previously from 2003 to 2005 he held the position of Director of the Bureau of Economics at the US Federal Trade Commission, where he managed economic impact analyses of US antitrust and consumer-protection laws.
Professor Froeb is a leading figure in the economics of competition policy. His models have been applied widely in the area of merger analysis, and his publications have appeared in prominent academic journals including Antitrust Law Journal and Journal of Industrial Economics. In addition, he has spoken around the world on topics including antitrust, mergers, law and economics, and patent damages. He has created or collaborated on several economic software products, including software written for the Department of Justice, and has been honored with multiple grants and awards. Along with former colleagues at the Department of Justice, Professor Froeb has helped develop CompetitionToolBox.com, a suite of tools designed to teach attorneys, judges, and others how oligopoly models work.
Before joining Vanderbilt University in 1993, Professor Froeb was an economist at the Antitrust Division of the Department of Justice. He began his career at Tulane University, where he taught graduate-level courses in industrial organization and econometrics. Professor Froeb received his PhD in economics from the University of Wisconsin, and his AB in economics from Stanford University.
For more information contact: Zach Frankel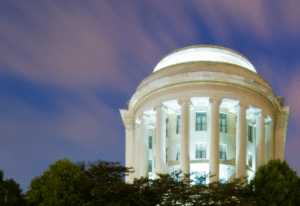 On Friday, September 1, 2023, the U.S. Federal Trade Commission (FTC) announced that the FTC and attorneys general from California,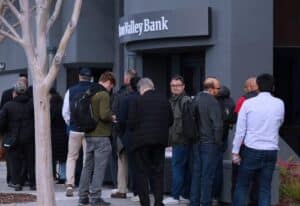 Over the course of a century — from the 1907 bank panic that led to the creation of the Federal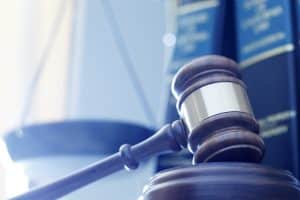 On March 15, 2023, a federal appeals court upheld a settlement of $5.6 billion between a class of merchants seeking