Dr. Rob Maness is an expert in antitrust and competition matters, as well as intellectual property disputes. Rob's antitrust testimony includes matters involving allegations of price fixing or group boycotts, as well as allegations of anticompetitive contracting practices and anticompetitive patent settlements.  He has testified as an expert in antitrust matters, intellectual property matters, and general commercial litigation in both federal and state district courts.
Rob also has extensive experience consulting on mergers, including providing support and analysis for presentation to the Federal Trade Commission and the Department of Justice as part of the merger review process. Rob has extensive expertise in the pharmaceuticals industry, as well as experience in industries including healthcare, telecommunications, aviation, energy, chemicals, computer software, and more.
Prior to beginning his consulting career, Rob served as a Staff Economist at the Federal Trade Commission and was a Visiting Assistant Professor at Louisiana State University. Rob is currently an Associate Professor at Texas A&M University where he teaches courses on various topics including industrial organization, financial economics, and managerial economics. He received his BS in economics from Louisiana State University and his PhD in economics from Texas A&M University.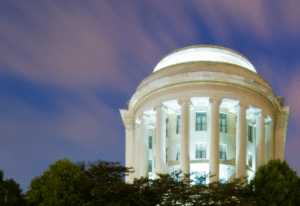 On Friday, September 1, 2023, the U.S. Federal Trade Commission (FTC) announced that the FTC and attorneys general from California,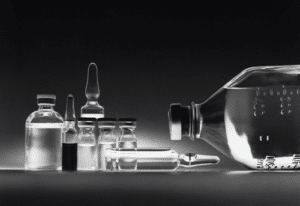 On Friday, March 31st, 2023, Coherent Economics' clients Duke University and Allergan PLC prevailed in a jury trial over Sandoz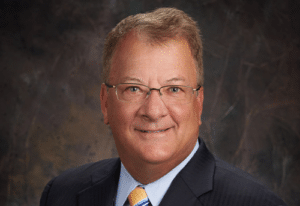 Coherent Economics is pleased to announce the opening of an office in College Station, Texas and the addition of three