Dr. Alan Frankel has been an economic consultant and expert witness since 1985. He has assisted clients in hundreds of matters involving a wide variety of economic issues arising in a wide variety of antitrust, intellectual property, merger and acquisition, securities, class action, damages, and other litigation and regulatory disputes. 
Dr. Frankel has served as a consultant to the United States Department of Justice, the Canadian Competition Bureau, the U.K. Office of Fair Trading, the New Zealand Commerce Commission, the Chilean Fiscalía Nacional Económica, and for numerous private parties. He is one of the world's leading experts in the analysis of competition issues arising in payment systems and networks; his writings on payment systems have been cited by regulators and economists in proceedings around the world, and he has consulted and spoken about payment markets in many countries. 
Dr. Frankel is an Adjunct Professor at the Loyola University Chicago School of Law where he teaches Law and Economics. He is also a member of the U.S. Advisory Board of the Institute for Consumer Antitrust Studies and he served for 26 years as an editor of the Antitrust Law Journal. He received his B.A., M.A., and Ph.D. in economics from the University of Chicago.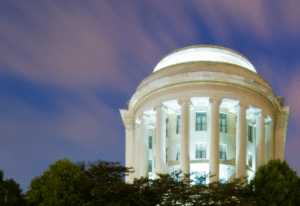 On Friday, September 1, 2023, the U.S. Federal Trade Commission (FTC) announced that the FTC and attorneys general from California,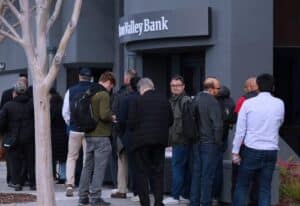 Over the course of a century — from the 1907 bank panic that led to the creation of the Federal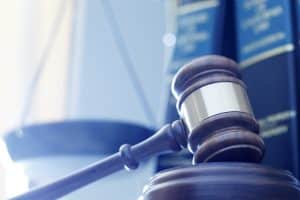 On March 15, 2023, a federal appeals court upheld a settlement of $5.6 billion between a class of merchants seeking