Dr. Per Axelson has over 10 years of experience supporting clients in litigation matters involving finance and life science. Dr. Axelson has experience analyzing complex datasets, conducting statistical analysis, performing financial valuation, and assessing damages.
Dr. Axelson has worked on several securities class action litigation matters, and has consulted on market efficiency, price impact, and loss causation at the class certification and merits stages. Additionally, Dr. Axelson's financial expertise includes corporate and hedge fund valuation, and the analysis of CDOs and other complex financial securities. Dr. Axelson has consulted on various cases involving intellectual property disputes and alleged breach of contract in the life science industry.
Dr. Axelson's experience covers multiple industries, and he has assisted clients in all phases of litigation and arbitration.
Prior to joining Coherent Economics in 2021, Dr. Axelson worked as an economic consultant at Cornerstone Research, NERA Economic Research, and Charles River Associates. He received his PhD in finance from the University of Chicago Booth School of Business.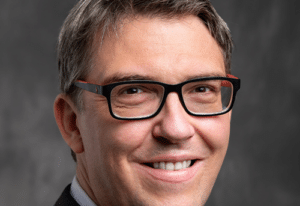 Coherent is pleased to welcome Dr. Per Axelson to the team. Dr. Axelson has over a decade of experience supporting