Meredith Alfred has over 15 years of professional experience providing consulting services and expert witness testimony support to domestic and international clients in the areas of accounting, finance, and risk management. Meredith has significant experience in the energy and petrochemical industries and specializes in valuations, lost profits analyses, damages calculations, and financial investigations.
Meredith has extensive knowledge and practice in both the upstream and downstream sectors of the petroleum industry, including crude, natural gas, liquids, and petrochemicals segments. Specific case experience includes valuations of domestic E&P companies, vertically integrated international oil companies, and interstate pipelines; crude and natural gas valuation; lost profits calculations related to purchase/supply agreement disputes; damages calculations in deepwater offshore production disputes; and cost recovery analyses in Production Sharing Agreements. The issues involved have related to generally accepted accounting principles (GAAP), international accounting standards, financial modeling, derivatives, risk management in trading organizations, internal control structures, international projects, joint venture contract audits, accounting analyses, investigations of financially distressed and bankrupt entities, valuations of expropriated assets for damages determinations, and other forensic accounting services.
Meredith received a BBA in Finance from Texas A&M University.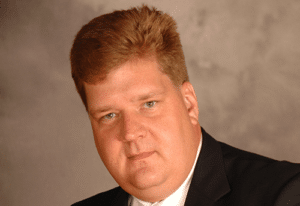 Coherent Economics is pleased to announce the addition of international energy experts Wayne Wilson and Meredith Alfred to the firm.