Dr. Altschuler has 20 years of experience in accounting and financial analysis. She has assisted experts and clients on matters related to accounting compliance, business valuation, and damages estimation for lost sales.
Dora was formerly an assistant professor of accounting at Loyola University Chicago. She has published research on the relationship between analyst and management forecasts, as well as accounting standards on leasing. She is also a licensed CPA and has experience in auditing.
Dora holds a Ph.D. in accounting from the Kellogg School of Management, Northwestern University. She received her M.A. in accounting and her B.A. in accounting and mathematics from Washington University in St. Louis.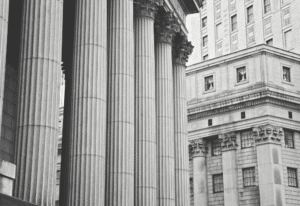 On August 28, 2023, the United States Court of Appeals for the Second Circuit upheld a damages award of $39.2 million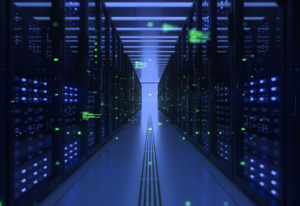 On Wednesday, August 2, 2023, Vice Chancellor Lori W. Will of the Delaware Court of Chancery entered a verdict in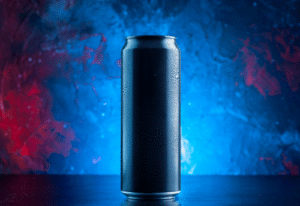 On Wednesday, August 2, 2023, PepsiCo, Inc. won summary judgement in US District Court for the Southern District of New