Dr. William Powley is an economist focused on corporate governance and the intersection of law and economics. He has served as an expert in major securities matters, and much of his research and teaching have focused on empirical finance and securities litigation. His research has been presented at leading conferences including the National Bureau of Economic Research, the European Finance Association, the American Accounting Association, and at other leading conferences. He was previously a Fellow of the Program on Corporate Governance at Harvard Law School, and he has taught graduate-level seminars in the area of financial accounting and lectured in the area of empirical law and economics.
Dr. Powley is the Co-Founder and CEO of The Cake Shop Capital, a global quantitative investment management firm managing funds on behalf of institutions, pension funds, endowments, and high-net-worth individuals.
Dr. Powley earned a Ph.D. in Management and a Master of Science in Management Research from the Massachusetts Institute of Technology and a B.A. in economics with a minor in math from the University of Chicago.
For more information contact: Zach Frankel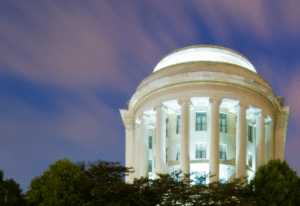 On Friday, September 1, 2023, the U.S. Federal Trade Commission (FTC) announced that the FTC and attorneys general from California,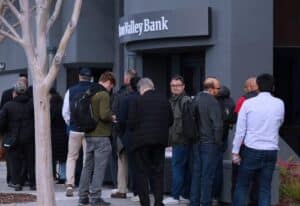 Over the course of a century — from the 1907 bank panic that led to the creation of the Federal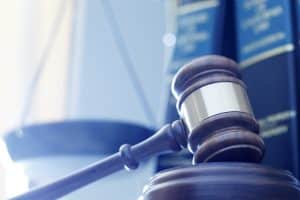 On March 15, 2023, a federal appeals court upheld a settlement of $5.6 billion between a class of merchants seeking