Prateek Shah is an experienced consultant and expert with nearly 20 years of experience working on cases involving intellectual property and commercial damages, valuation, bankruptcy, securities, and class action disputes.
Prateek has provided expert testimony in matters relating to valuation, lost profits, and commercial damages calculations, and he frequently works with academic affiliates with extensive and diverse testifying experience. His clients include leading law firms, Fortune 500 companies, and government agencies.
Prateek is also a member of the finance faculty at the McCombs School of Business at the University of Texas at Austin, where he teaches corporate finance. Additionally, he is a Texas-registered CPA (Coherent Economics is not a CPA firm). He earned his B.A. in economics and his B.B.A. and M.P.A. in accounting all at the University of Texas at Austin.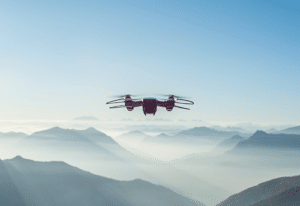 On Friday, April 21, 2023, a Waco, Texas jury delivered a $278.9 million award to Coherent Economics' client Textron Innovations,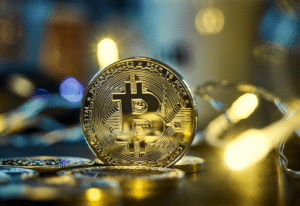 Coherent Economics is proud to be a Sponsor of Valcon 2023, the annual conference jointly organized by the American Bankruptcy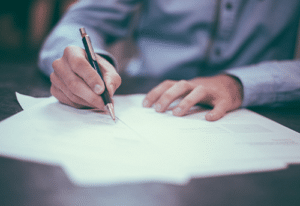 On Friday, October 7, 2022, Ambac Financial Group ("Ambac") and Bank of America announced a $1.84 billion settlement to resolve