Jeff Andrien leads the firm's Austin, Texas office, and he has nearly 25 years of experience consulting on behalf of leading law firms, Fortune 500 companies, and government agencies. He is an expert with testifying experience in matters relating to antitrust, intellectual property, securities, valuation, and commercial damages, and his experience spans a variety of industries including retail, high technology, medical, pharmaceutical, biotechnology, energy, banking, and more.
Mr. Andrien is also a member of the finance faculty at the University of Texas at Austin McCombs School of Business where he teaches finance and valuation courses to both undergraduate and graduate students. He has previously taught courses on finance and marketing at other renowned universities domestically and abroad.
Prior to joining Coherent Economics, Mr. Andrien held senior positions in other consulting firms, including serving as the president of Finance Scholars Group. He received his B.A. in economics and M.B.A. in finance from the University of Texas at Austin.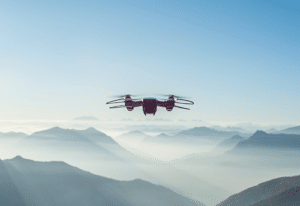 On Friday, April 21, 2023, a Waco, Texas jury delivered a $278.9 million award to Coherent Economics' client Textron Innovations,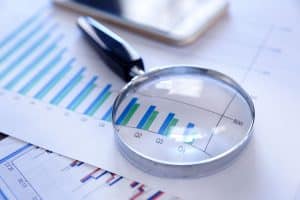 Coherent Economics Senior Managing Director Jeff Andrien testified successfully in a jury trial in Georgia federal court. Coherent's client, Dell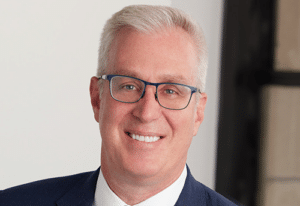 Coherent Economics is pleased to announce the addition of several new professionals and the opening of an Austin, Texas office.