Dr. Anastasia Shcherbakova has over a decade of experience in economic and policy analysis. Anastasia's consulting work has focused on patent damages in aviation technology, cybersecurity, and pharmaceuticals; while her academic research focused on the economic and social effects of government policies, regulation, and firms' use of non-market strategy, particularly in the context of energy and natural resource industries. 
Prior to joining Coherent Economics, Anastasia held faculty positions at Texas A&M University and Pennsylvania State University.  As a university professor, Anastasia collaborated on domestic and international funded research projects that addressed the transition to less carbon-intensive energy sources; published original academic research in economic, environmental, and engineering journals; taught classes in microeconomics, policy, and finance at the undergraduate, Master's, and PhD level; and presented her work at a wide variety of academic and industry conferences, seminars, workshops, and association meetings. Anastasia was also the founding director of a Master's degree in Energy Management at The University of Texas at Dallas. 
Anastasia received her Ph.D. in Public Policy from the University of Chicago, and her B.A. in Economics from Knox College.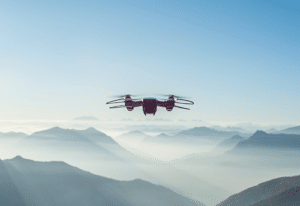 On Friday, April 21, 2023, a Waco, Texas jury delivered a $278.9 million award to Coherent Economics' client Textron Innovations,