Professor David S. Sibley
John Michael Stuart Centennial Professor of Economics
University of Texas at Austin
The issue of vertical restraints has become more relevant with recent interest from enforcement agencies in platforms and two-sided markets. In particular, the use of vertical most-favored-nation ("VMFN") clauses which prohibit a retailer from charging more for one supplier's product than for rivals' products have drawn the attention of competition agencies. Recent litigation on this subject has challenged the use VMFN clauses by Valve Corporation in connection with its PC-gaming platform, Amazon's use of "fair pricing" provisions, GrubHub's "no price competition clause", and Amex's "non-discrimination provisions," among others.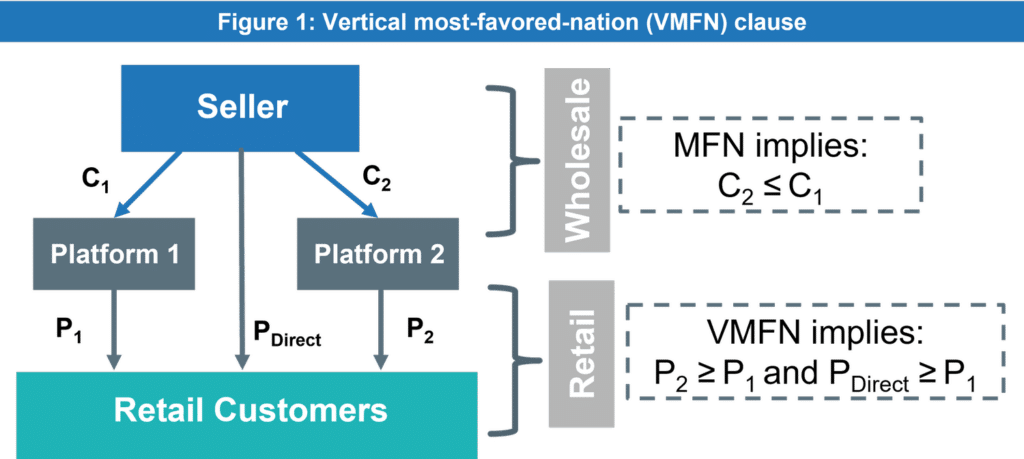 In "Competitive Effects of Vertical Most Favored Nation Clauses," Coherent Economics Senior Affiliate Professor David S. Sibley describes the economics of VMFNs and their antitrust implications, including anticompetitive effects that are inherent to VMFNs, as well as pro-competitive effects that may exist in particular cases.